Thank you for visiting the Community CPA & Associates Inc website. If you have any comments, questions or concerns, please send an email to us and we will personally respond to you within 24 hours.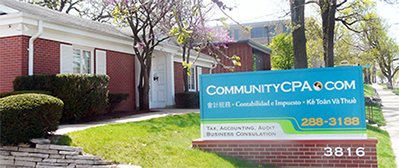 Des Moines Office
3816 Ingersoll Avenue, Des Moines, IA 50312
Mon-Sat: 8:30-5:30 | open Saturday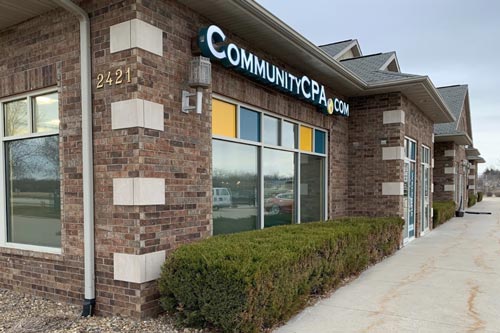 Coralville Office
2421 Coral Court, Suite 1, Coralville, IA 52241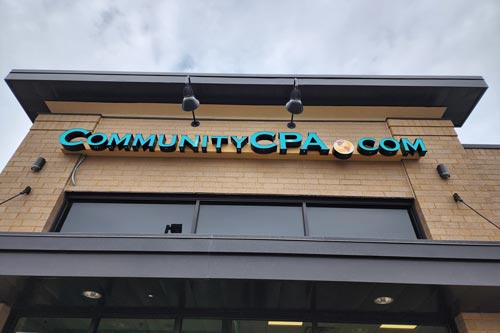 Minneapolis Office
8722 Lyndale Ave. S, Minneapolis MN 55420.


Mon-Sat: 8:30am-5:30pm CST


Mon-Fri: 8:30am-5:30pm CST


Mon-Sat: 8:30am-5:30pm CST