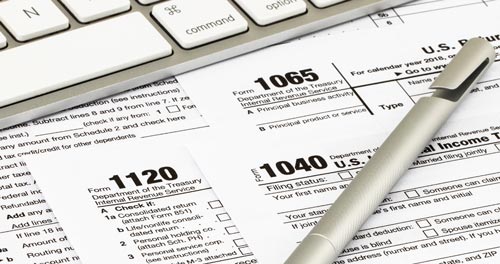 Call us for your 2022 Tax Filing
If your business scaling but you are still struggling to get a handle on your taxes, consider Community CPA. We work with businesses looking for improved efficiency, strategy, and planning in their tax filing.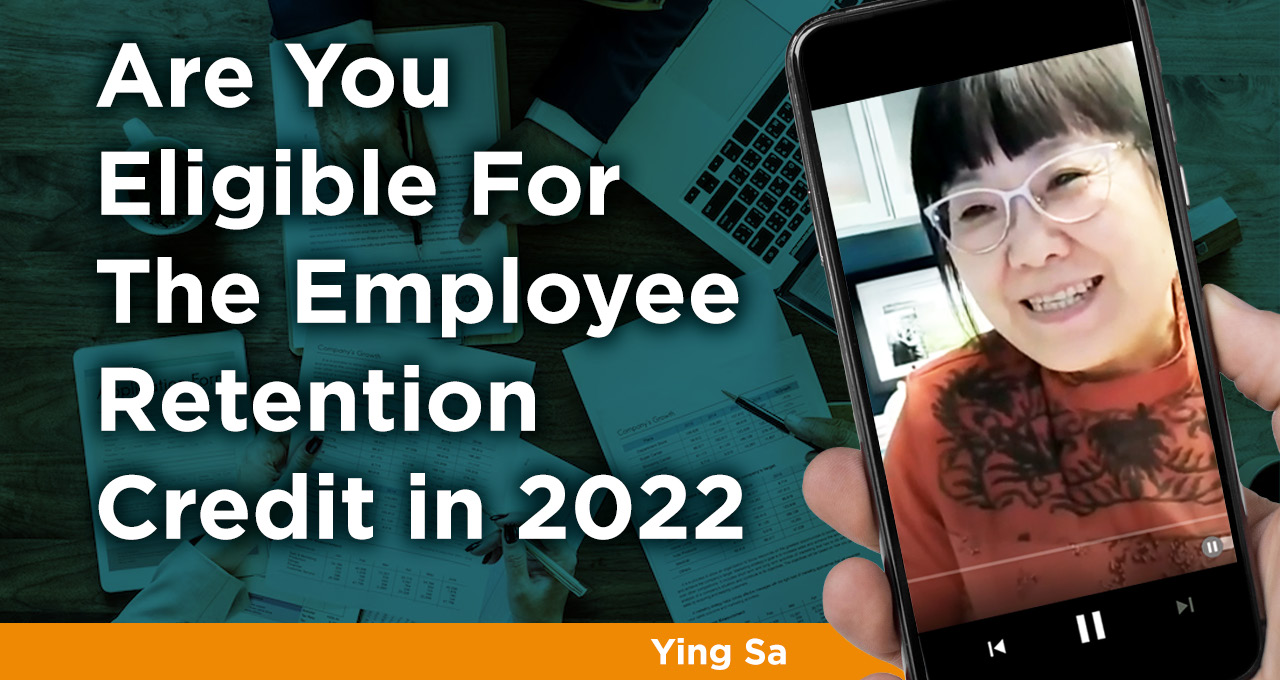 Qualify for ERC?
Our firm helps qualifying businesses apply for and receive the Employee Retention Credit. For a consultation, send an email to our team.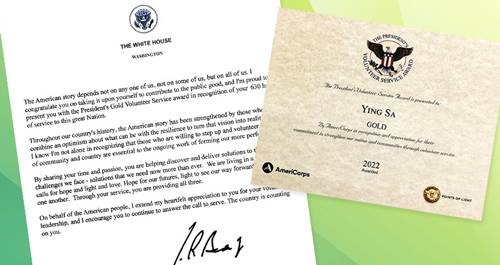 Ying Sa honored with President's Volunteer Service Award
"On behalf of the American people, I extend my heartfelt appreciation to you for your volunteer leadership, and I encourage you to continue to answer the call to serve. The country is counting on you." – President J.R. Biden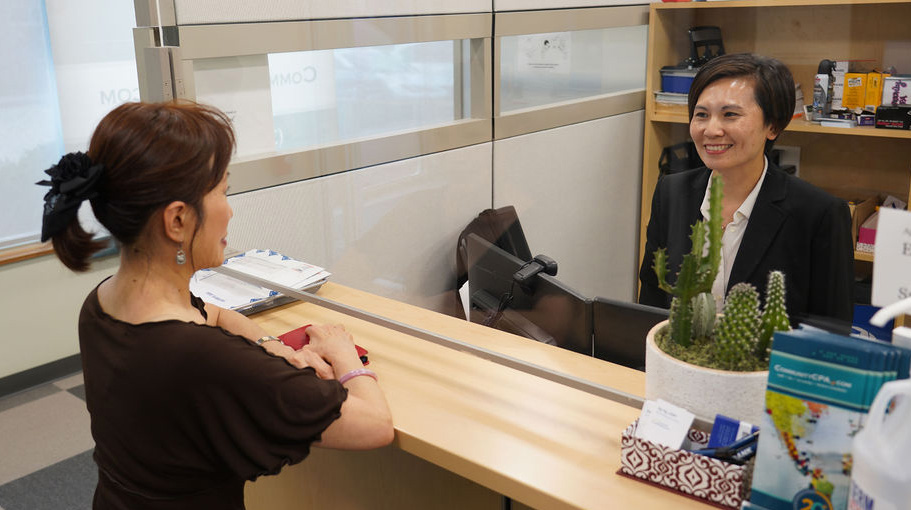 We offer monthly accounting, bookkeeping, and financial statements that provide an accurate picture of your business activity.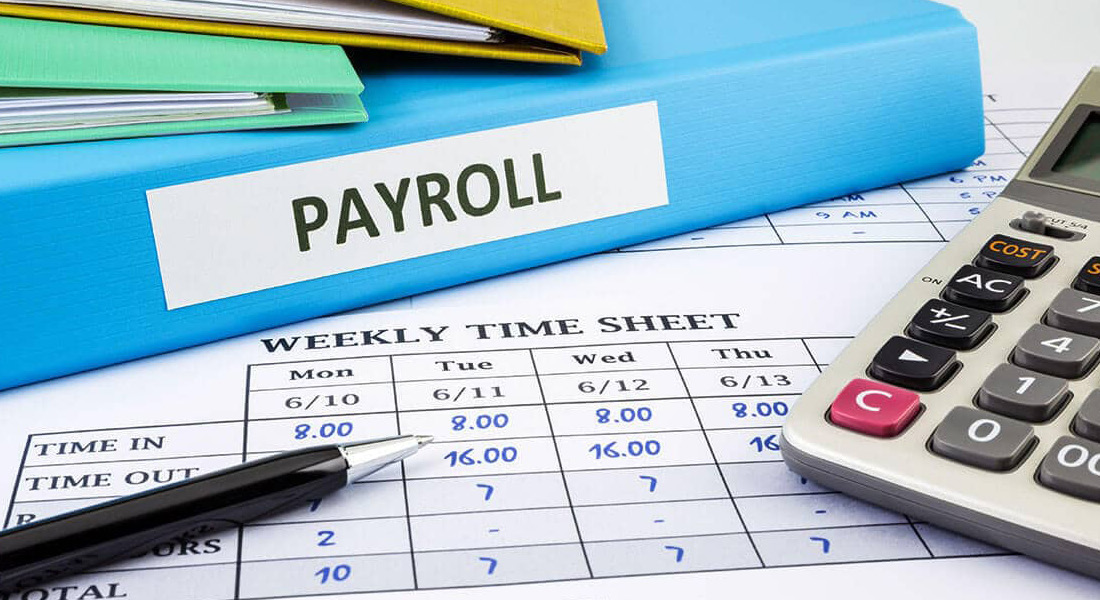 The efficiency of a specialist preparing and processing your payroll and paychecks, payroll tax liabilities, and quarterly reports.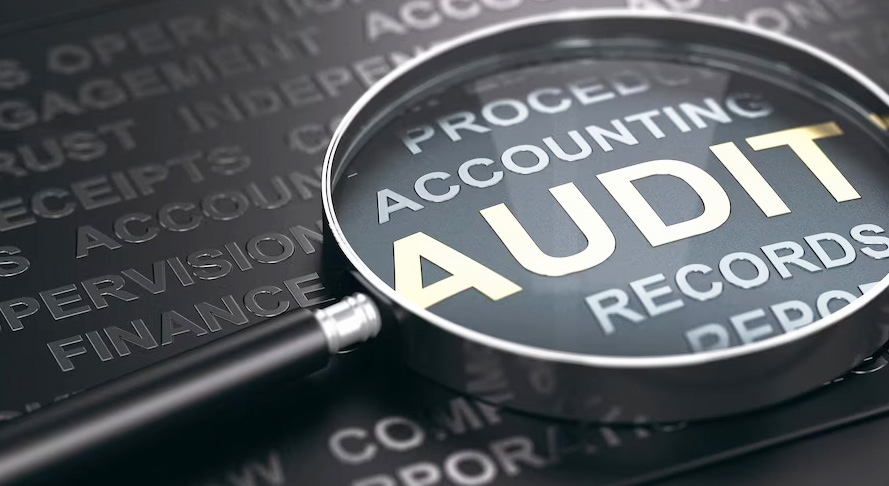 Properly plan and perform a financial audit, single audit, internal audits, and attest services.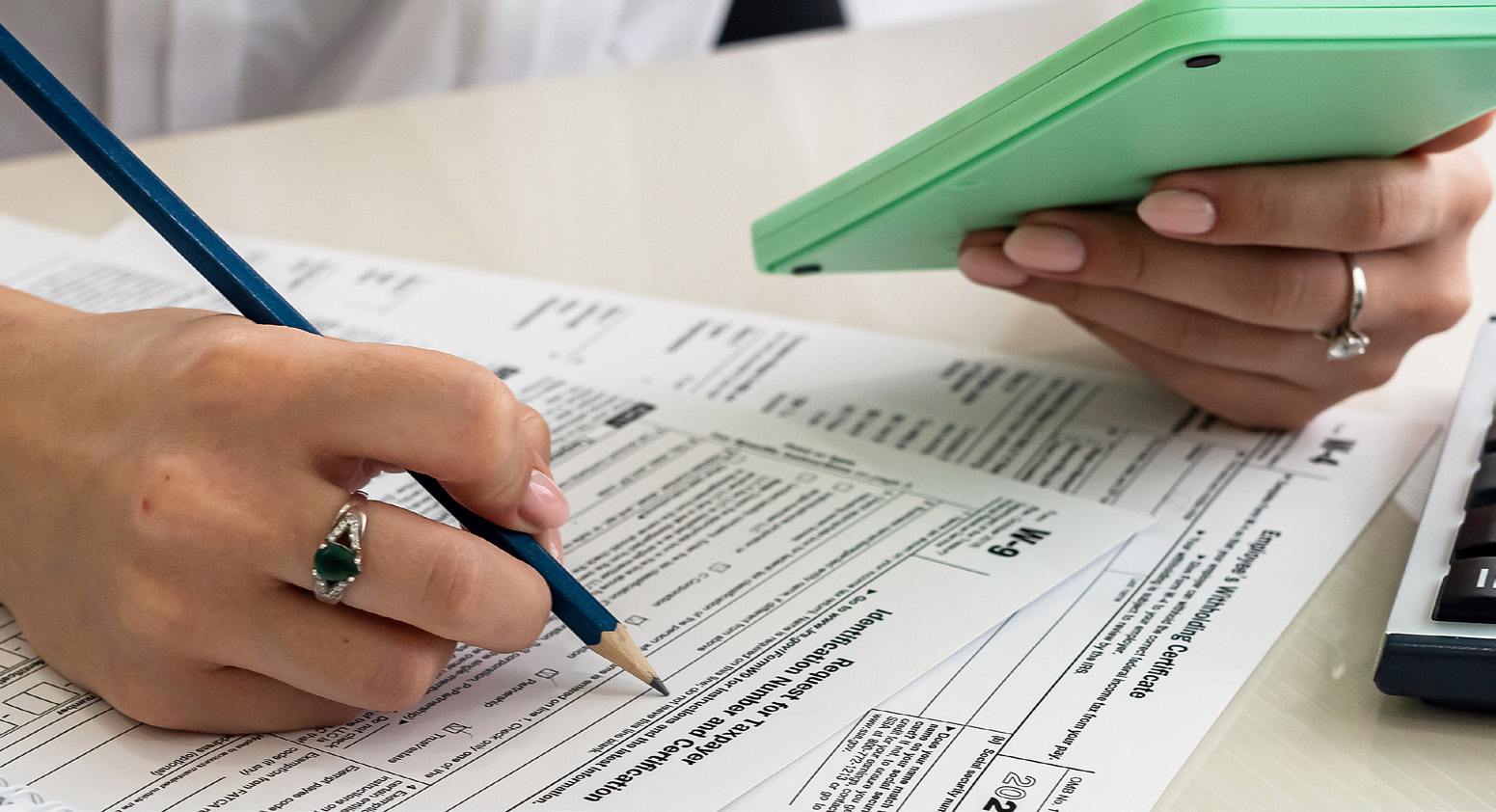 Federal, state, local and international taxes for individuals, business, nonprofits, trusts and more, implementing the latest tax strategies.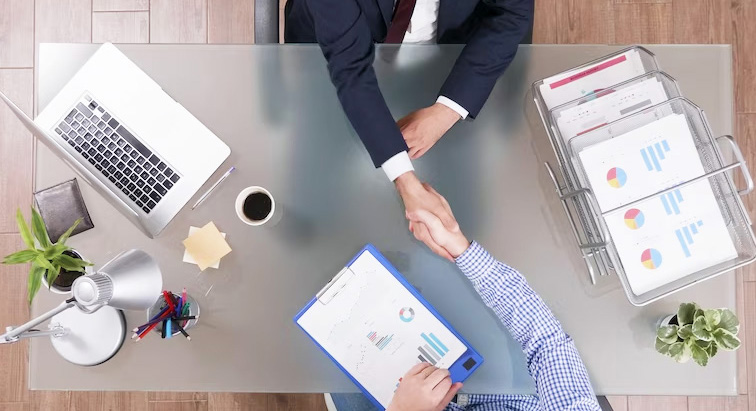 Services including business incorporation, business taxes and licenses, ERC, legal contracts, employment, and more.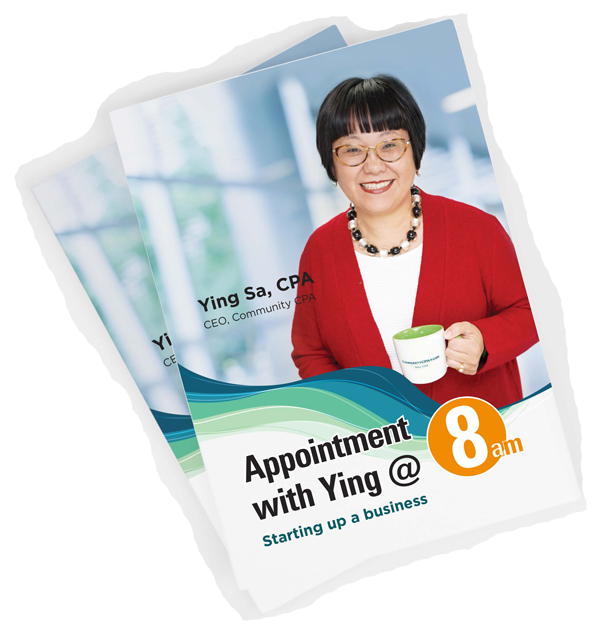 Ying shares her experience in business drawing from the wisdom of meeting with over 15,000 client appointments. Her book series will feature the lifecycle of a business from startup to sunsetting.
Appointment with Ying at 8am
Appointment with Ying at 10am
Our NEW book is now available on Audible!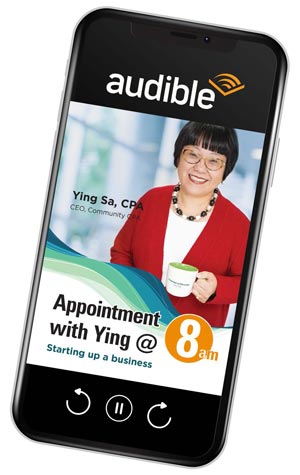 Your trusted accounting and tax experts since 1998.
Community CPA & Associates Inc is not your average accounting firm. We offer expertise with empathy, knowledge, understanding, and powerful technology with a human touch.

Since 2020 during the time of the pandemic, Community CPA has released regular videos at 3:00PM CST to help support the community with relevant business information. We continue this tradition with sharing free content with the community to help business owners who want to scale.
"After 12 years and 3 CPAs later, Ying and her staff at Community CPA resolved a 12 year old tax matter with the highest level of professionalism that every business should follow."