Community CPA & Associates Inc is not your average accounting firm.
We offer expertise with empathy, knowledge, understanding, and powerful technology with a human touch.
CEO and Certified Public Accountant, Ying Sa, and the rest of the team have a world of experience in domestic and international tax audit and dispute, tax planning, tax filing, accounting, payroll, and audit of non-profit and for-profit companies. No matter how simple or complex the situation you are in, Community CPA offers strategies and solutions that are easy to understand and quick to implement. At Community CPA, our team members are more than accountants to our clients. Each team member is considered a mentor, cheerleader, adviser, and partner in our client's successful business venture.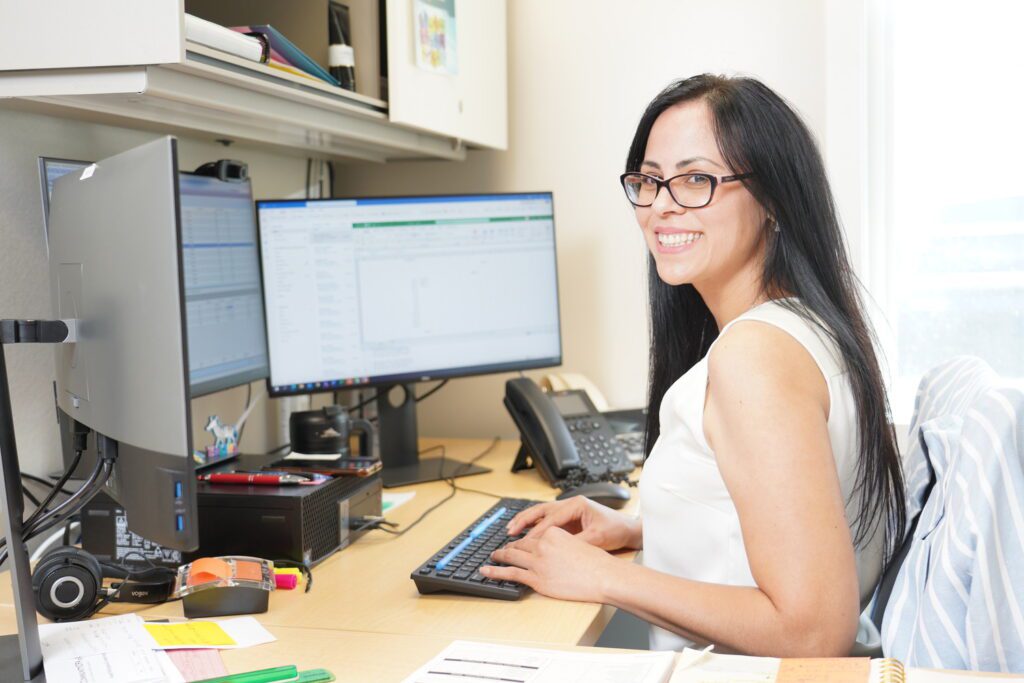 Ying Sa is the founder and Principal Certified Public Accountant at Community CPA & Associates Inc. The firm provides tax, audit, accounting, business re-structuring, and business IT solutions to businesses and individuals across the United States, Canada, and around the world. A native of China and former resident of Canada, Ying served five years as Vice President of Controllers for Wells Fargo Financial Inc. in Des Moines, Iowa, and six years as the Chief Financial Officer for the Iowa Manufacturing Extension Partnership at Iowa State University.
Ying has been featured in the Des Moines Register and the Des Moines Business Record on numerous occasions as recognition for her tireless and selfless work on behalf of the community, as well as the success of Community CPA & Associates Inc.
Upon meeting Ying, her devotion and passion to the industry and the community become immediately apparent. Her expertise, experience, compassion, and professionalism provide an unparalleled level of service that builds long lasting trust and relationships.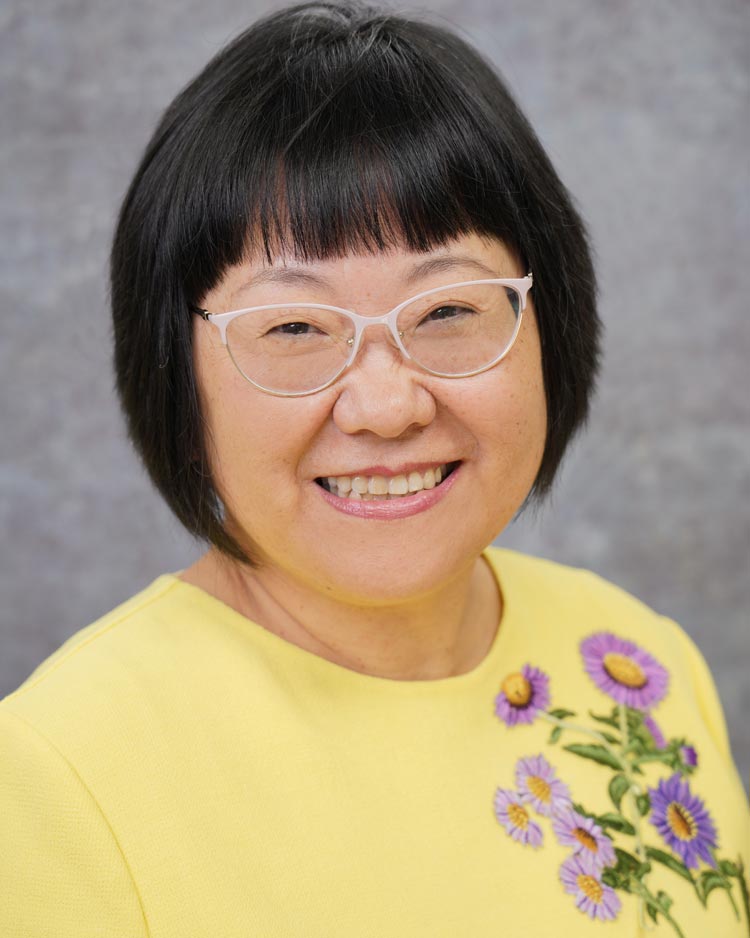 Ying Sa, CEO & Managing Partner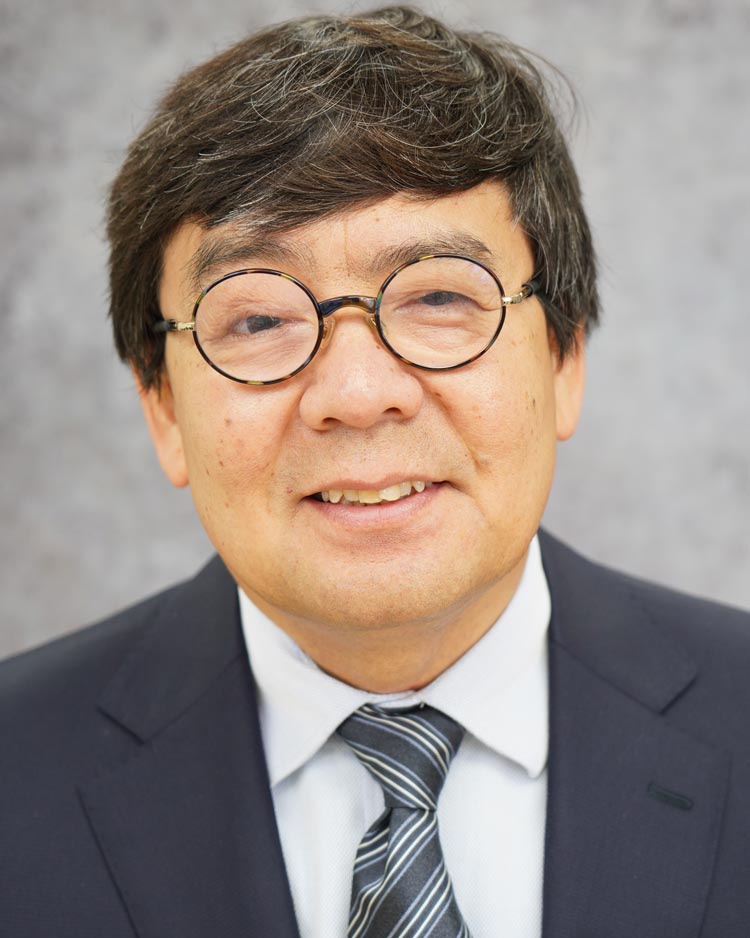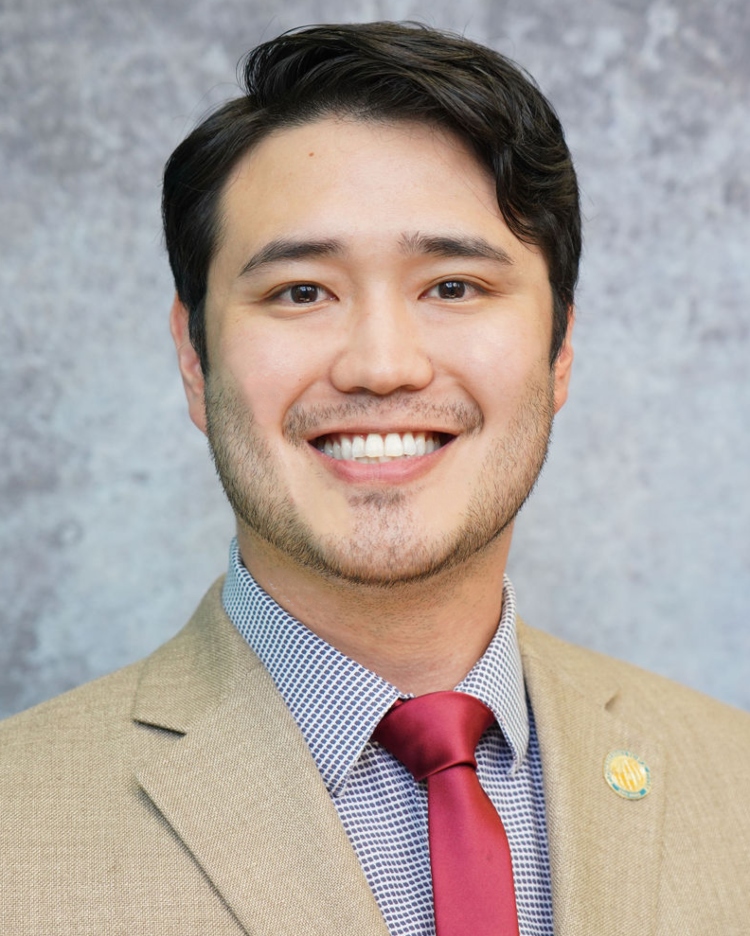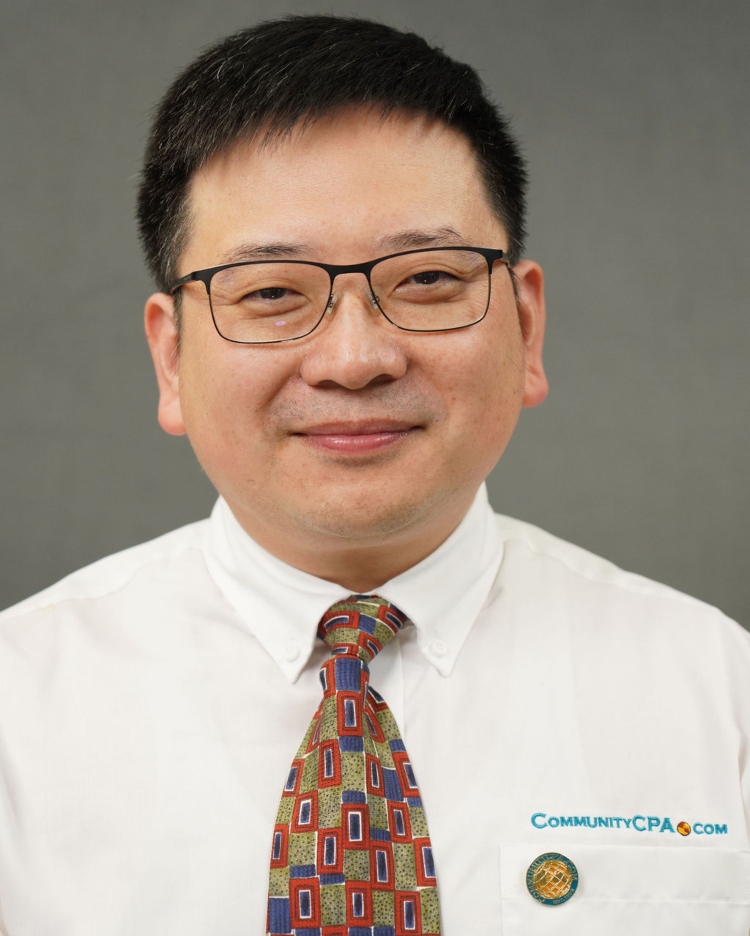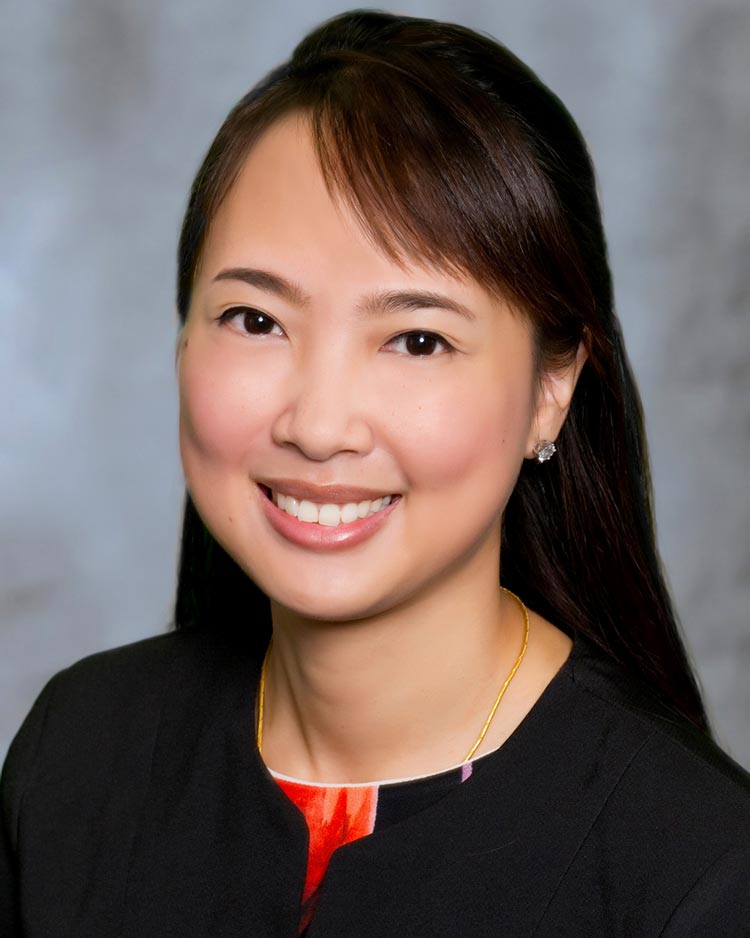 Khwan Chomjungwad, Partner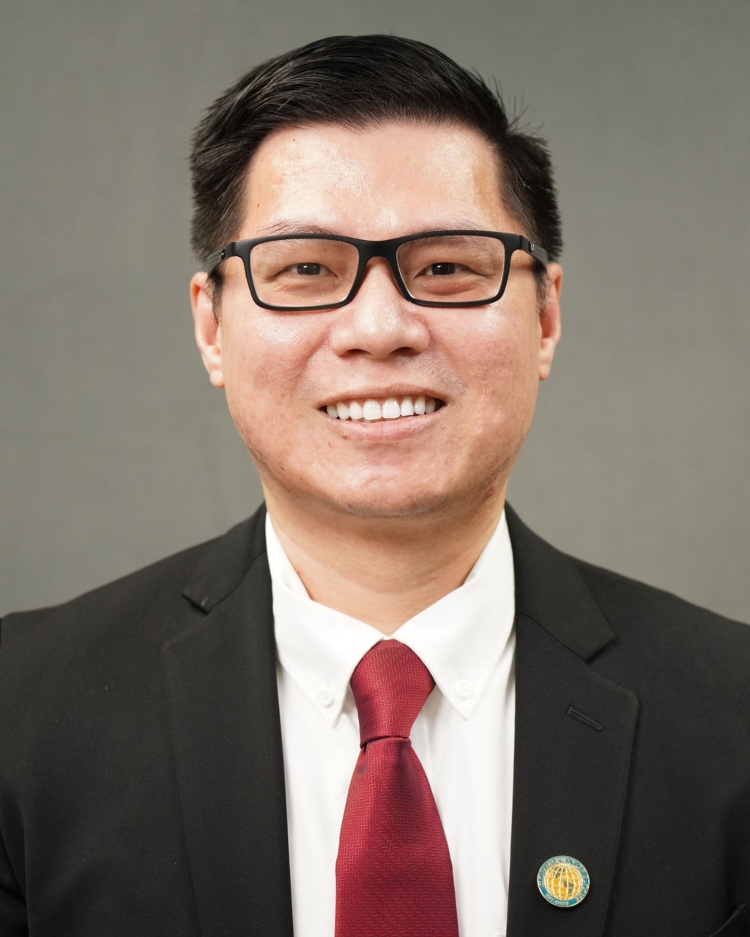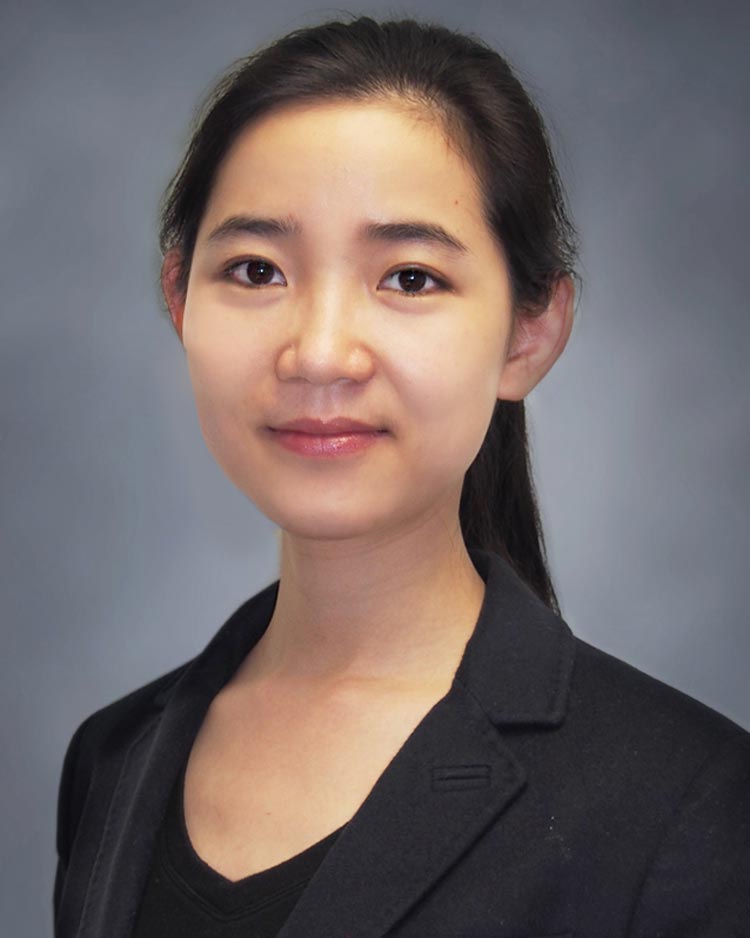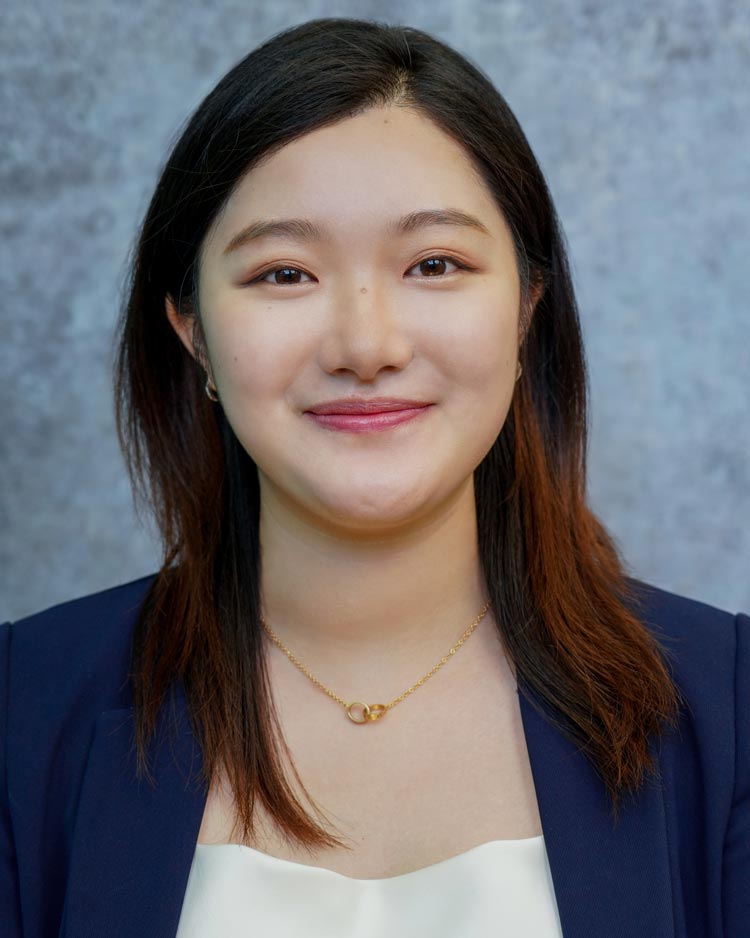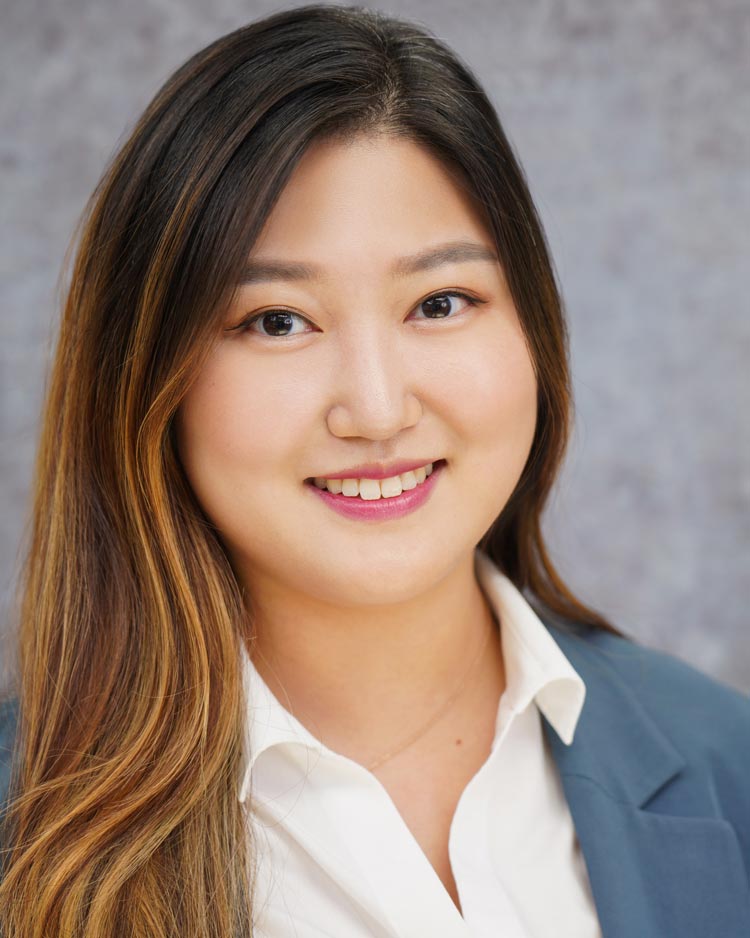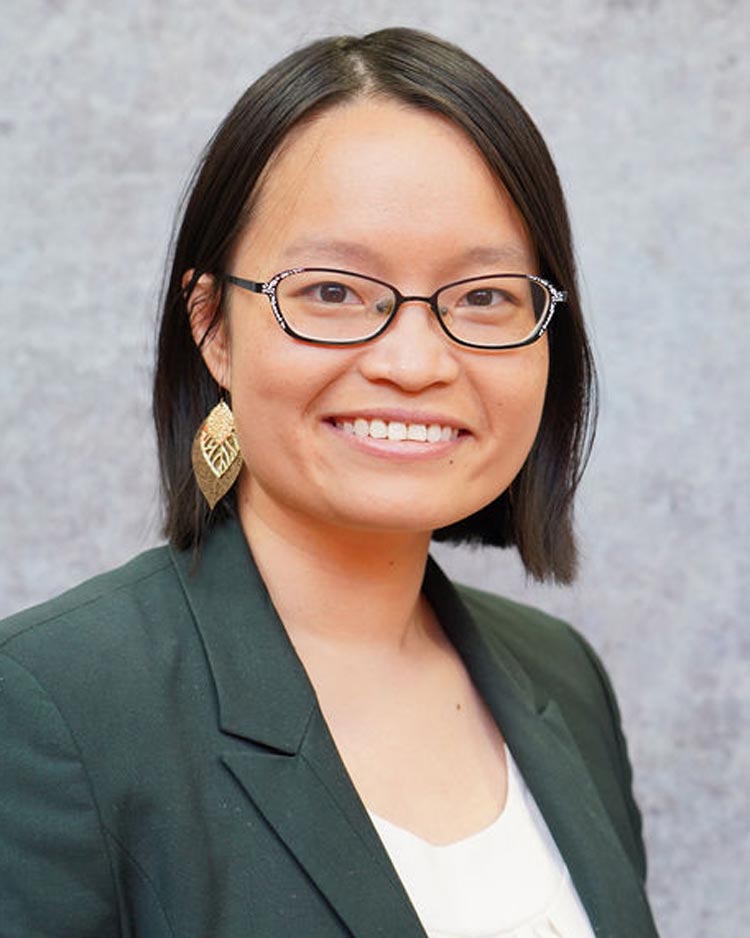 Marketing Manager, Coralville Branch Manager